Executive search
Delivery and integrity are important to us and we only take on assignments where we can be confident of our ability to fulfil a search. Our highly customized search procedures are aimed at aligning your company's mission, culture and strategic goals, and are employing a high-quality and consultative approach to each mandate. You can be certain that when we manage an assignment for you, we will leave no stone unturned. Working closely with our interim practice often means we can dovetail resources until a permanent candidate is available to start.
Our specialist practices have a hard won reputation for excellence as demonstrated by our track record, the willingness of clients and candidates to refer others to us and our high levels of repeat business.
Interim management
Our interim practice is focused on delivering the best available interim professional. We believe this focus, dedication and market knowledge along with the strength of relationships with our interim managers, ensures that we are able to consistently deliver for our clients, quickly and effectively.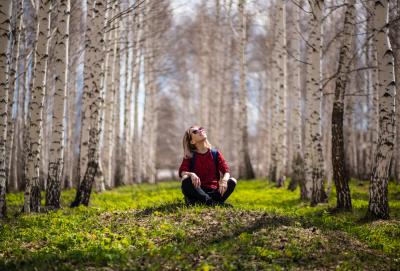 Assessment & Counseling
We work with a team of experienced business psychologists, economists, HR- and business experts to provide you with the best possible insights and advice with the goal of improving the performance of your employees and organisation.
We facilitate competency and development assessments, both in-house as well as online, and deliver proactive and committed input for flexible and tailor-made solutions. After all, each situation is unique.
Career counseling and coaching sessions are offered to companies to facilitate transition and outplacement processes of their employees. This service varies from a one-off meeting to a six month procedure, depending on the candidates and clients wishes.